You'll Never Believe All The Things Made Out Of Chicken Feathers
: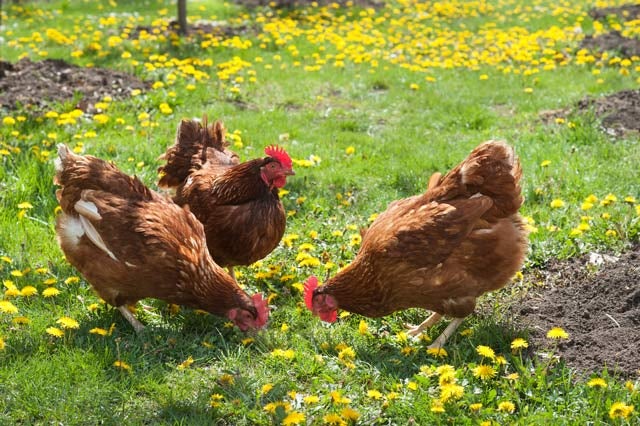 As a nation, the United States consumes a whopping 8 billion chickens every year, and this results in a few mountains' worth of chicken feathers in pure waste. But no more, some entrepreneurs say: chicken feathers could be the future of plastic.
Read more...
We are so "creative"