How to Take Better Pictures with Your Smartphone's Camera
: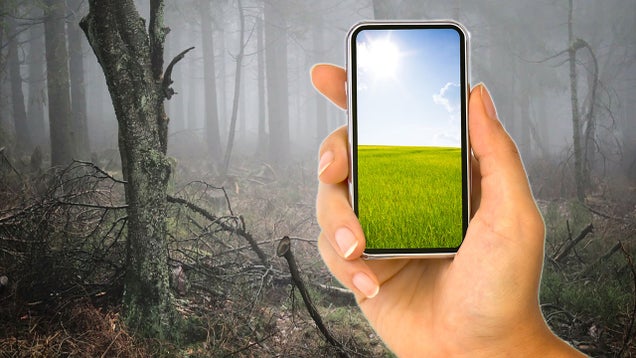 Camera phones have come a long way in the past few years, but they don't always take point-and-shoot quality pictures on the first try (
let alone DSLR quality
). Here's how to squeeze the best quality photos out of your smartphone's camera.
Read more...
And most important practice and experiment a lot. It really doesn't matter what you take a picture of. Try apps, settings, different angles, and know your gadget's limits.